Did you know that Madonna has an IQ of 140 and obviously hates the colour orange? She is well known for her favourite hits "Papa Don't Preach, "Vogue", "Secret", "Ray of Light" and so many others. Madonna was born in August 1958, in Michigan. Her father was an Italian, while her mother was a French-Canadian. Madonna grew up in Pontiac, Michigan. She once described her childhood in an interview with Vanity Fair as a lonely girl looking for something. She claimed to be rebellious while growing up and didn't wear makeup like other girls. Madonna always dreamed of becoming a ballet dancer.
Her nickname as a kid was "Little Noni" b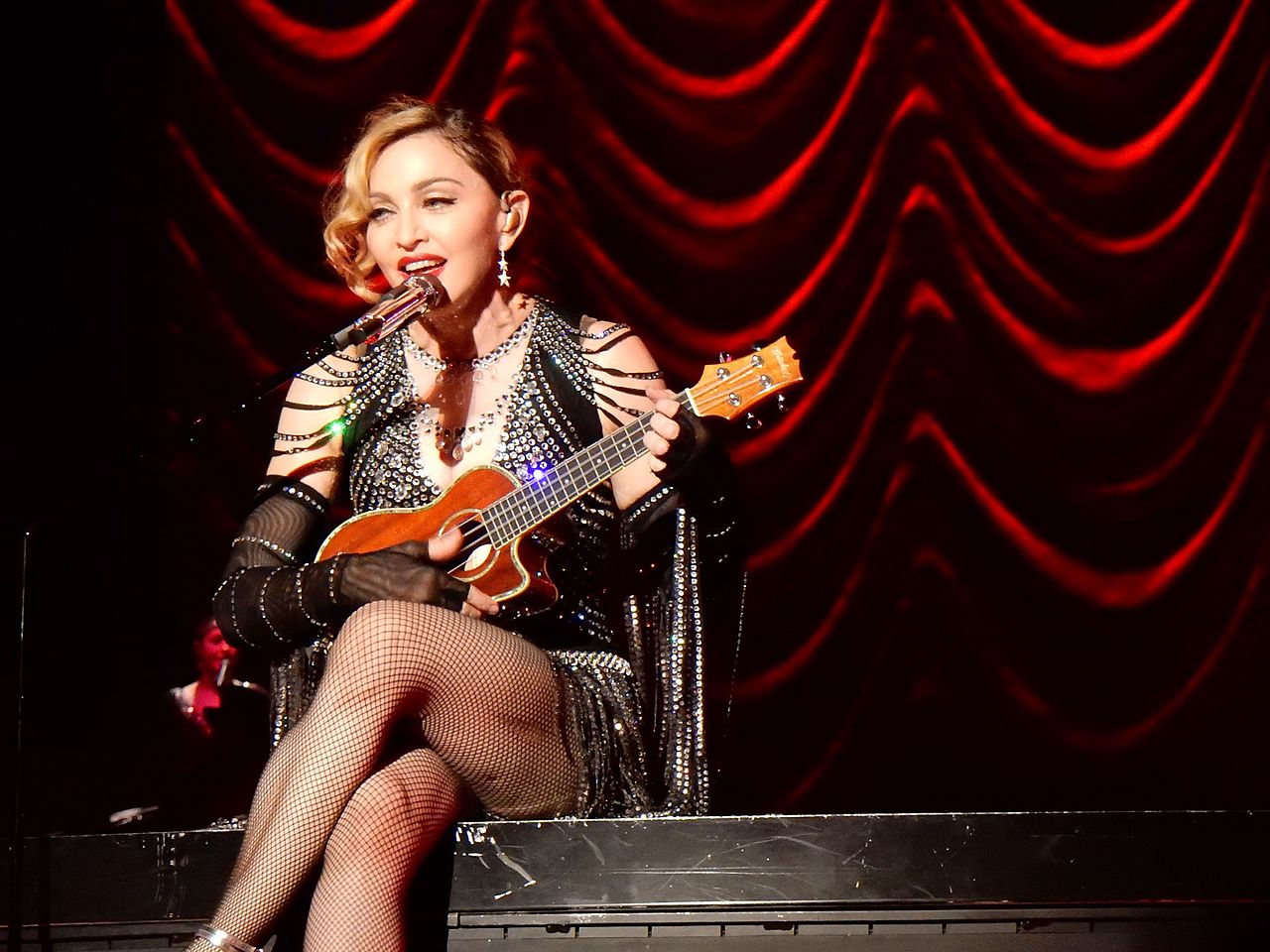 ecause she bore her mother's name.
Out of six children, she was the third born. Madonna was a honour student and was a cheerleader at Rochester Adams High School. She got admitted on a scholarship to the University of Michigan in 1976 to study dance. In 1977, the star dropped out of college and with just $35, she moved to New York. Madonna worked in various firms, including Dunkin Donuts, to earn a living. She performed with various dance troupes and went on to study dance with the Alvin Ailey American Dance Theatre. Her first top 10 hit was with "Borderline" in 1984.